With just a few weeks to go until the dateWe want to give you some ideas for Valentine's Day. The perfect gift for Valentine's Day you can find it by consulting the original gifts for Valentine's Day that we propose in the following list. And best of all, we leave you the link of all the gifts so that you can buy them with just one 'click'.. Gifts and ideas for Valentine's Day and for all tastes.
Breakfasts with ❤️ for VALENTINE'S DAY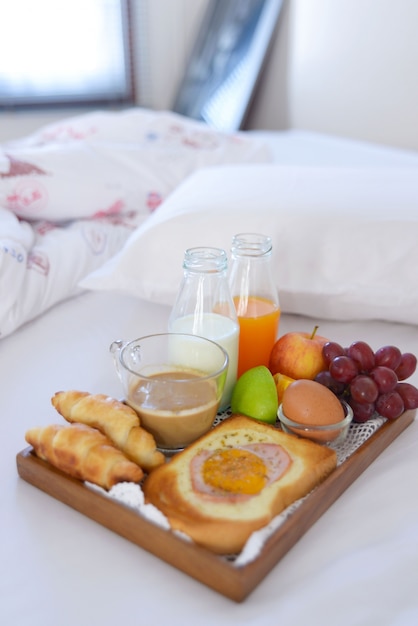 Why not surprise your partner from the very first moment? A romantic breakfast is an idea for Valentine's Day!
Valentine's Day only has 24 hours, so why not start the morning off right by reminding your partner how lucky you feel to wake up every day by their side.
Undoubtedly, an original gift for Valentine's Day 2020 that, in addition, you can both enjoy. You already know that we are all about experiences, that's why we are always in favor of sharing moments more than giving things as gifts.
But you'll think: all right, a breakfast, but what do I do? Super easy! Buy a couple of croissants in a good bakery or a good bread for sweet or savory toast, prepare fresh juice or some fruit. Garnish it with some flowers and a romantic note and ta-da! you've succeeded 😉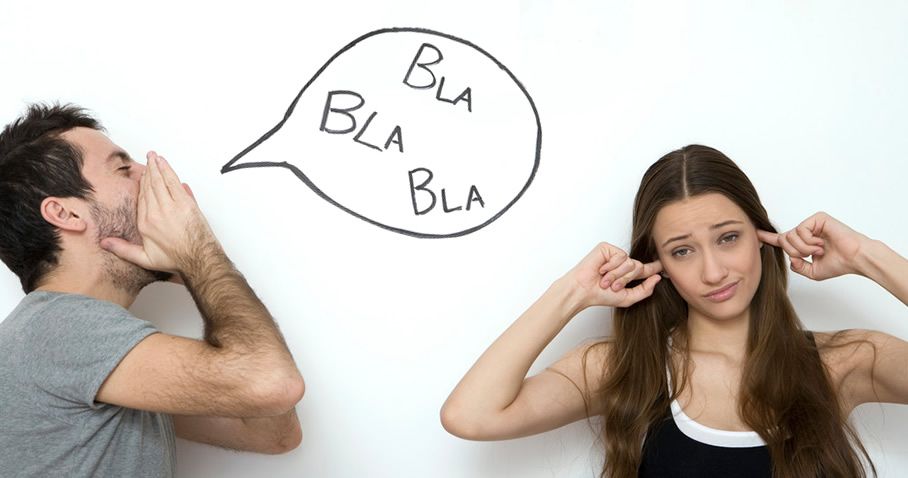 They say that"al pot petit hi ha la bona confitura", and it is true. Small details can be Valentine's Day ideas
Many times we believe that to surprise someone we must think of something very big or very expensive, and nothing could be further from the truth. Most of the time what makes us most excited are those little details of great importance.
For example, you have probably heard at some point in the last few days, weeks or months that your partner is looking forward to or simply needs something for his or her daily life but, due to lack of time, has not been able to buy it.
The simple fact of having listened to it, having remembered it, having bought it and wrapped it with a love note, makes that simple detail, no matter how small, become one of the most special gifts for Valentine's Day.
personalized gifts for Valentine's Day
Original personalized gifts for Valentine's Day can be one of the best options
Personalized gifts for Valentine's Day are usually a good choice as they provide that extra uniqueness. Nowadays you can customize almost anything: engrave jewelry, USB, key rings, T-shirts, etc.
Valentine's Day is a good time to think of original personalized gifts that will also be a nice souvenir between you.
If you are thinking about one of these gifts you will need to plan ahead, so we recommend that you get to work!
But do not stress, to help you in this arduous task of getting your love to swoon at the sight of his personalized Valentine's Day gift we leave you plenty of ideas by clicking here. Good luck ❤️
original and economical gifts to succeed
Original Valentine's Day gifts designed to blow your partner's mind
Around here we are fans of originality, so if this Valentine's Day 2020 you think it's the year to break the schemes and give something unexpected and original to your partner, attentive!
From parachute jumps and helicopter rides suitable only for the bravest, there are many other options for original Valentine's Day gifts that are more economical, very fun and that you will surely have never seen before.
As everyone has their own tastes and passions, we leave you a link where you can find several options, all of them inexpensive and perfect for original Valentine's Day 2020 gifts.
Take a look here.
Special valentine's day dinner
A classic: a nice romantic dinner. But what if the dinner was secret? Undoubtedly the most special and original gift for Valentine's Day.
If you want to succeed with an original dinner, this is your section! In this case, we suggest that you invite your partner to live an authentic and totally secret gastronomic experience.
This is our clandestine dinner. An experience that takes place in a secret space in Barcelona that is discovered the same day of the dinner through clues and riddles. In addition, the best part is that when you arrive at the secret space you are served a tasting menu of haute cuisine with wine pairing. And the evening ends with a tasting of premium gins. You will share it with more people who will be the same as you and possibly be your best allies. Fun, surprises, good atmosphere and good food are our best ingredients.
Get our gift card for two with which you can book the experience without date and enjoy it in the next 6 months! ❤️
Celebrate with these Valentine's Day ideas
We want to celebrate Valentine's Day in style! There are thousands of ideas that are the way to say I love you on Valentine's Day to your partner and that, in addition, are perfect to surprise all the special people and celebrate with them love and, why not, friendship at any time of the year, and Valentine's Day 2020 is a good excuse 🙂
Other ideas for success on Valentine's Day
Are you looking for original gifts for Valentine's Day? Well, you're in the right place. Because here you will find a perfect idea for every type of couple. From romantic breakfasts, details to fall in love with, the most original gifts and those that are super personalized! And why not, also a tribute to love with a special Valentine's Day dinner. This year we propose a clandestine dinner, a secret gastronomic experience that pays homage to love. The only thing difficult will be to choose among so many ideas for Valentine's Day!
Valentine's Day surprise ideas
Whatever gifts you choose as gifts for Valentine's Day, we are sure you will succeed and, most importantly, you will make your partner fall more in love with you, long live love!